Saint George, Utah
Spring, 2018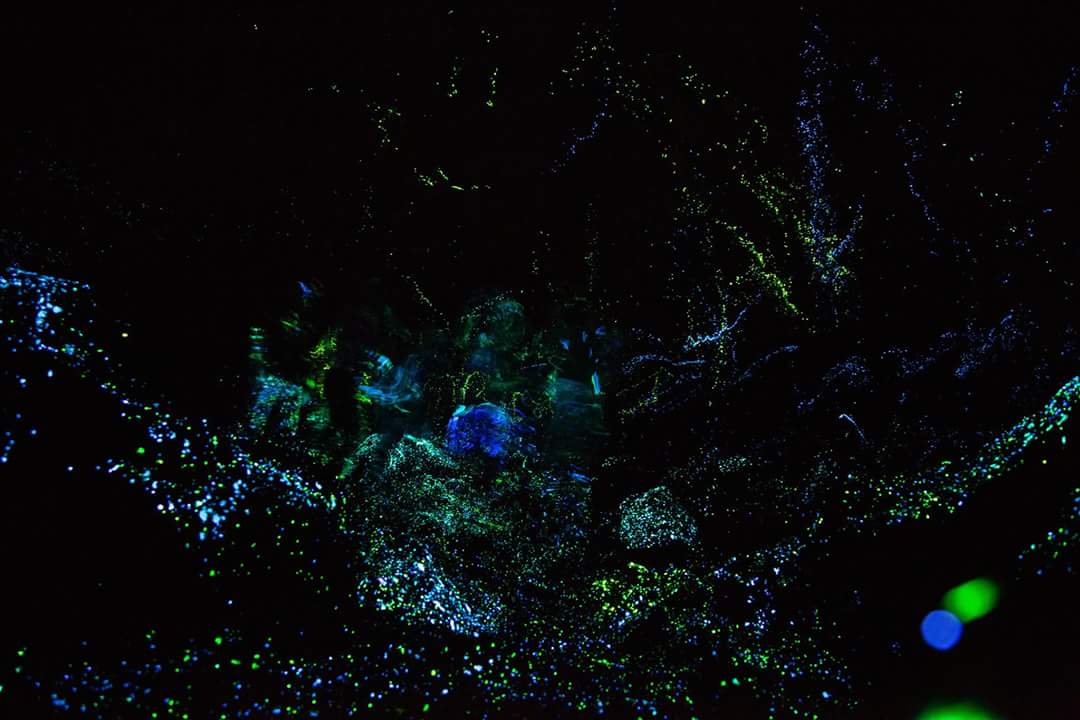 Discover Your Real Transformation
Welcome Stoic Parkour Academy to the Jump Fest Family!
Jeremy Carpenter and his team at Stoic will be our host for this extended weekend! Local to Saint George, UT they have the inside scoop to all of our training and adventure needs.
Hide And Seek
Discover Your Real Transformation as we head a mile underground through a volcanic carved cave. At Jump Fest we believe in breaking the ice through situations that require cooperation, uncertainty, and sights so naturally powerful you can't help but to stand in awe. Will you join us inside as we play hide and seek with our fears, doubts, intentions and ourselves.
Cliff Jumping
If your friends jumped off a cliff would you? Yep, and the 80ft take off point is the true test. Experience flying through the air, rock climbing, cruising across the lake in a jet ski and of course enjoy your community with a good ol' fashioned BBQ. We'll even bust out an Air Track on the beach for all of your training desires.

Jump Fest | DYRT begs the questions, "Do You Really Train?" Sometimes the best way to get off our plateaus is to experience other areas of life and movement, take inspiration from other sources, and honestly...just jump off it.
National Parks
You can't visit Utah without seeing a National Park or two. We'll traverse cracks and bridges in Dixie Rock, lose ourselves in Zion, and touch the heavens in Angels Landing.
"We travel not to escape life, but for life not to escape us." - Anonymous